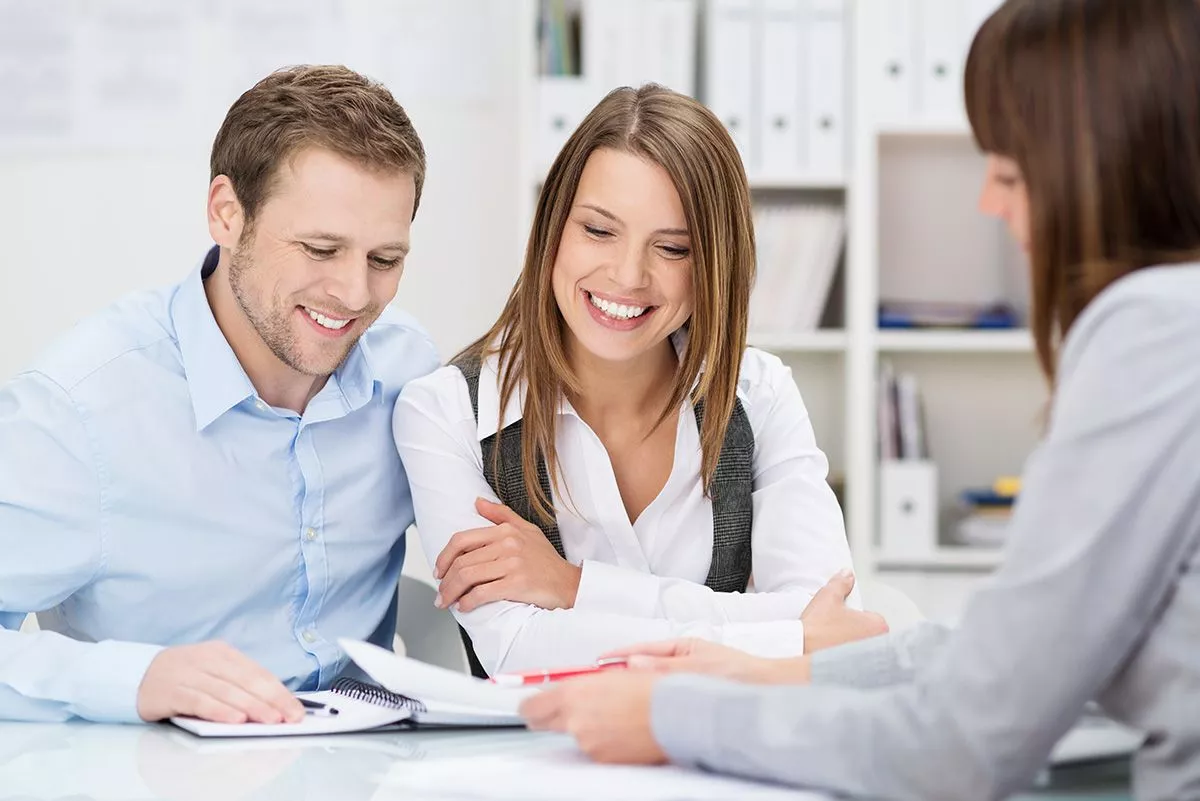 OUR FINANCE
This department is responsible for planning, organizing, controlling and monitoring financial resources with a view to achieve organizational goals and objectives.
The department encompasses the following key functions:
Financial Planning and Budgeting: Responsible for financial planning and preparing all sorts of budgets including annual, operational and project budgets for management, Board and donors' approval.
Financial accounting: Responsible for record financial transactions to provide a summary of the business's financial position.
Compliance to Agreements, Standards & Regulations: Responsible for compliance to donor contribution agreement, International Accounting Standards and other local regulations.
Financial Reporting: All sorts of financial reporting to the donors and government departments is done through this department.
Audits and Due Diligence: Facilitates all statutory and donor audits and due diligence.
Risk Management: Determines the financial risk involved in organizational expansion, the launch of new programmes or procurement of good/services and make recommendations to the management.
This department is housed both in the National Centre and regional Offices.